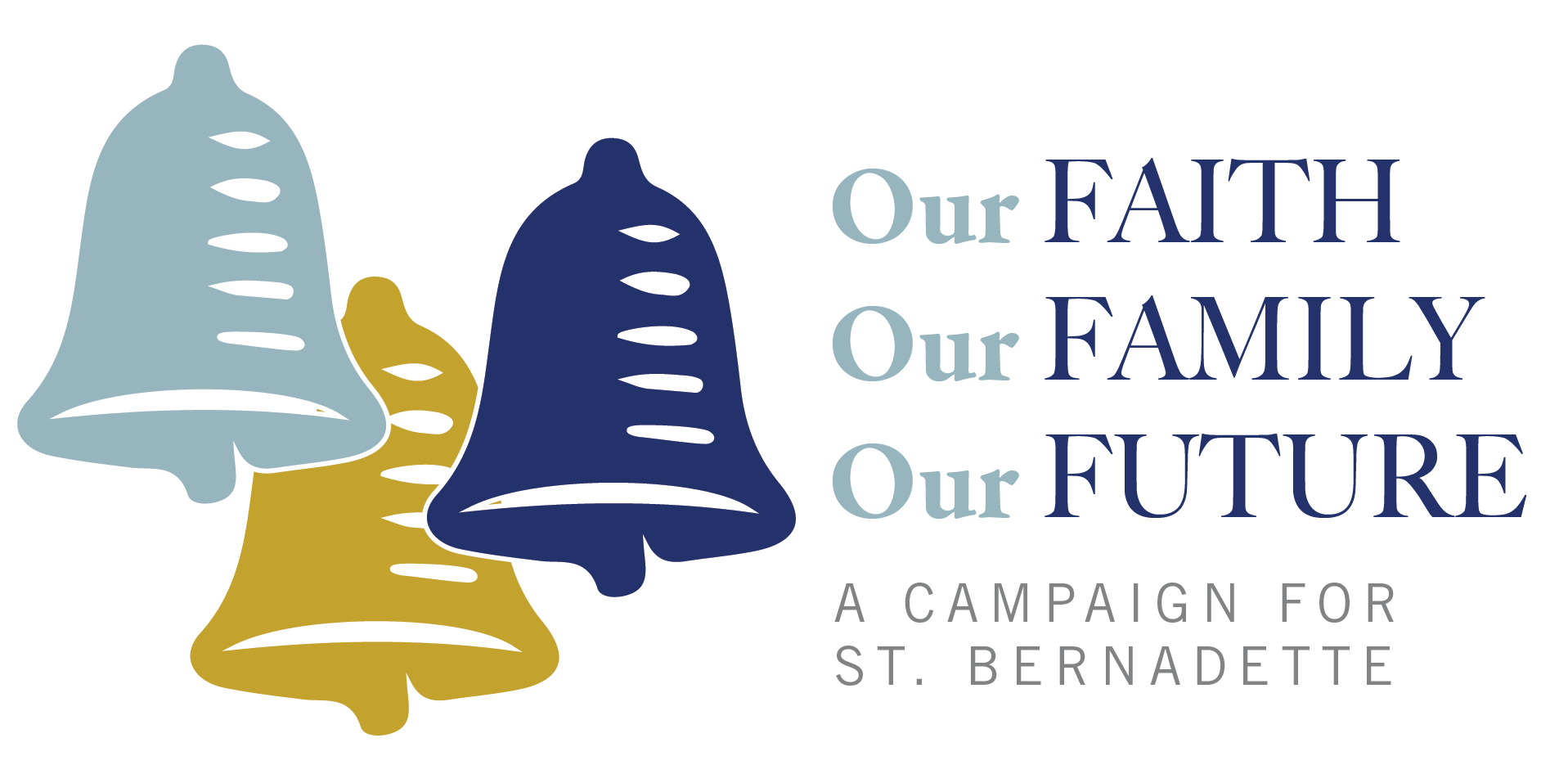 St. Bernadette is embarking on a capital campaign for projects that have been years in
the making. With an ongoing need for more and better fellowship, formation, and office
spaces, we are building a new parish center. We are also attending to some much-
needed updates in our church space with some renovations that are both necessary and beautifying.
We are grateful for the parishioners who are serving as leaders and volunteers for our
campaign:
Tom Ackley
Angela Davenport
Pat and Chris Flanagan
Andy Flanagan
Dorest and Linda Harvey
Kelly Linder
Jeff and Sue Miller
Chuck and Kathy Monico
John and Patty Pogge
Chris and Sue Reed
Scott Riha
Tom and Janet Van Haute
Rolly and Theresa Yost
If you would like to volunteer with the campaign, please contact our campaign manager
Beth Samson at bsamson@steiergroup.com