Adult Faith Formation
The Church's catechetical mission aims to help the faithful of all ages to grow in both human and Christian maturity, enriching the whole of life with the leaven of the Gospel. St Bernadette Parish uses the US Conference of Catholic Bishops goals for adult faith formation:


1. Invite and enable ongoing conversion to Jesus in holiness of life.
2. Promote and support active membership in the christian community.
3. Call and prepare adults to act as disciples in mission to the world.


Upcoming Study Groups
The Wild Goose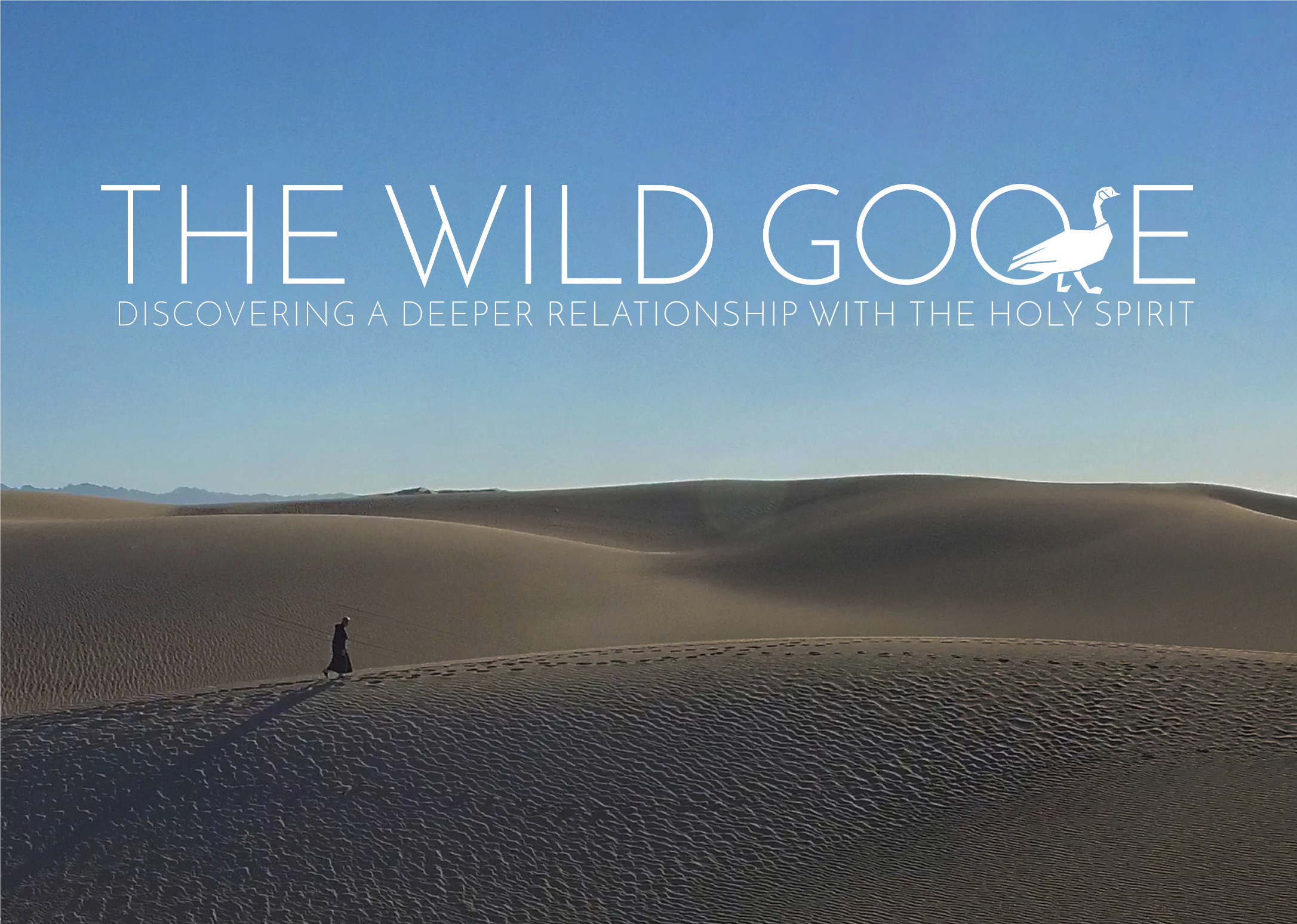 A Seven-Week Bible Study. Sessions start Jan 28 Monday evenings 6:30PM.
The Wild Goose is a work of the Holy Spirit, which is awakening in the hearts of all those participating God's love and transforming power. This is a love that has been revealed to us by Jesus Christ and that leads us to our heavenly Father. As you walk through this series, pray for the Spirit to breathe life into your heart.
Mary: A Biblical Walk with the Blessed Mother
An Eight-Week Bible Study Sessions start Jan 29 Tuesday Evenings 6:30PM.
Filmed on location in the Holy Land, this study will place you in the midst of the powerful drama of Mary's earthly life, taking you through her joys ... and her sorrows. You will learn how she works in our lives today, drawing us ever closer to her Divine Son. Seeing Mary in this way will change you forever. In Mary you will: • Visit the grotto of Mary's home, the cave where Christ was born, and other rarely seen places in the Holy Land. • See the significance of Mary as you explore the Biblical roots of our beliefs about her. • Deepen your devotion to Mary as you discover our Blessed Mother in a uniquely personal way.
Follow Me: Meeting Jesus in the Gospel of John
An Eight-Week Bible Study Sessions start Jan 31 Thursday Mornings 9:00AM.
Following Christ takes more than simply believing in him or doing what he asks of us. Jesus wants you to be more than just a believer —he wants you to be his disciple and friend. Follow Me: Meeting Jesus in the Gospel of John is a guide to a personal encounter with Christ. Follow Me invites you to experience the joy of a renewed friendship with Christ.
Contact Juan Jesus at the Parish Office 402-731-4694 or email juanj@stbernadetteparish.org